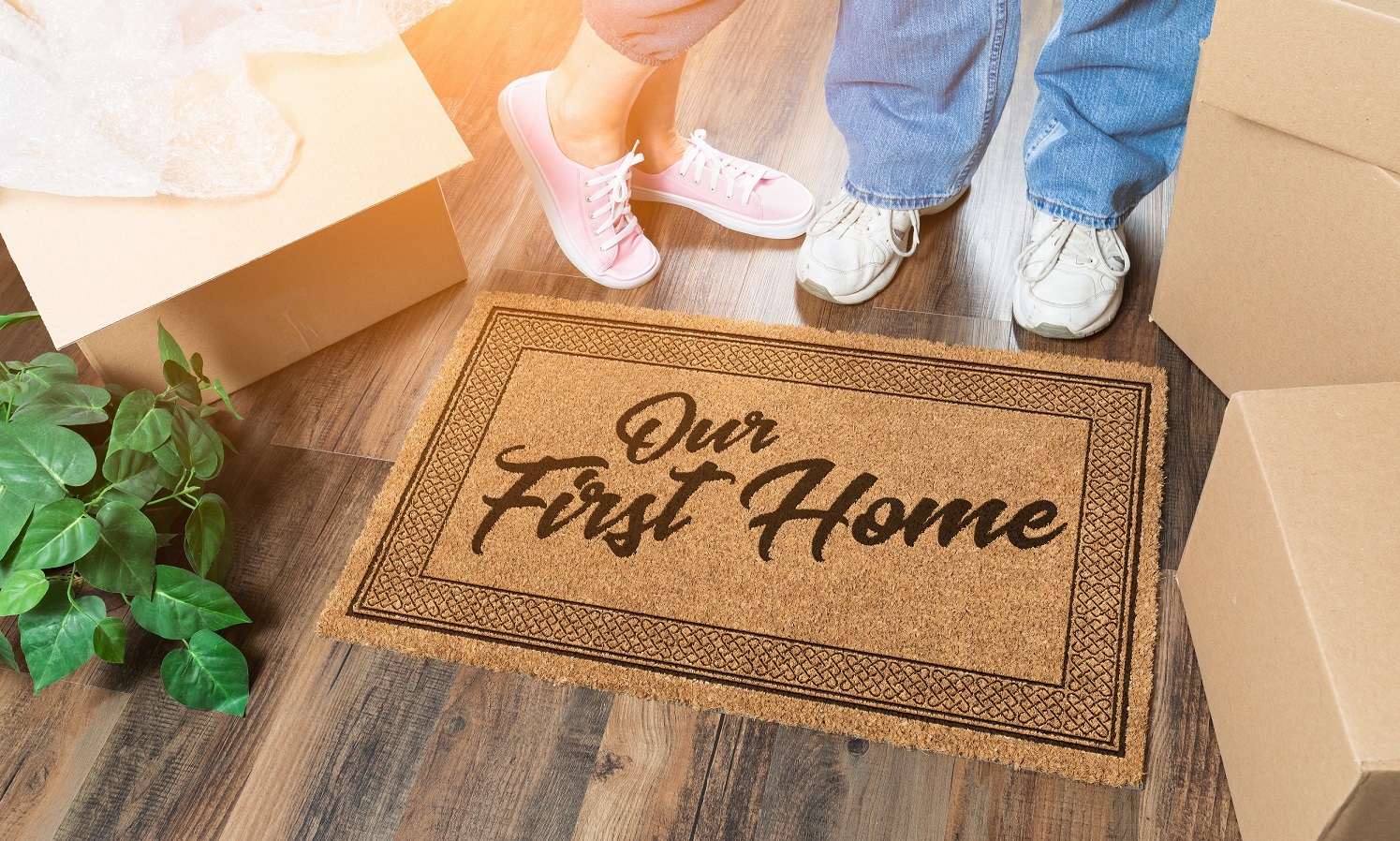 First Time Buyers Guide to Success
Recent figures show that 55% of mortgage approvals in the month of May accounted for first-time buyers. And so, as more first-time buyers are being approved, Alison Fearon from Switcheroo.ie shares her experience on how to navigate the challenges of buying your first home.
We get it …. it's a big decision, there is a lot riding on getting it right, it's daunting and more than a little stressful. Here Switcheroo.ie's guide to getting your first home.
Save, Save, Save
You will need a minimum deposit of 10% to purchase a property but it is a good idea to save a higher deposit as there will be additional expenses such as valuation costs, legal expenses and stamp duty. Open a savings account and start saving into it regularly will enable you to build a deposit and demonstrate your mortgage repayment ability. The Help to buy scheme (here) or a gift can also be considered as part of your deposit with certain lenders.
Ensure your finances are in order
Its important to understand the level of diligence a bank will go through before they will approve you for a mortgage. They will review at least 6 months statements for all your accounts and credit cards, so avoid having difficult financial issues to explain. Don't go overdrawn, try and pay off your credit card in full each month and be wary about taking out any personal or car loans. All of the above might reduce the amount you can borrow.
Choosing the right mortgage product and provider
There are a number of options that the different lenders offer, some have cashback, others have lower rates or longer fixed term options, you need to choose the option that's right for you. Some banks might be able to lend you a little bit more than others due to their internal affordability calculators and that can make the difference between getting the house you want or not. Processing your mortgage application through a mortgage intermediary like Switcheroo.ie will be of significant help to you in this as we know the providers and the pros and cons of different offers. We will look across lenders and provide you with a detailed cashflow comparison helping you make that decision rather than you having to apply to each bank and trying to figure out the numbers.
Approval in Principle
While not a formal mortgage offer your approval in principle (AIP) it is a good indication of what a bank is willing to lend you. Many estate agents require you to have an AIP to view a house, so it's worth getting the AIP so you can view houses as well as know what you can afford. For this you will need to provide the required documents to verify your financial position: 6 months bank statements, payslips, salary cert etc. With this AIP in place, you can be confident about how much you can borrow.
Choosing the Home that's right for you
You can now start the search for your dream home, are you looking for a new build or would you prefer a second-hand house.? There are a variety of factors to consider regarding local amenities and location. It's best to take your time and consider all the factors before you make the leap and purchase your first home. Remember this is a decision you will live with for a long time so remember to consider future events like having (more) kids which means more bedrooms, local schools, parks etc.
Loan Offer
Once you have found the house and had an offer accepted, its time to get the formal loan offer from the bank. This is fairly straight forward and requires a valuation to be completed for the house you are looking to buy. The loan offer will allow you to exchange contracts with the vendor, at which point your dream of owning a new home is coming close to fruition.
Drawdown and moving in
The final stage of the process involves your solicitor ensuring that the property you are buying stacks up from a legal perspective. You will have to get mortgage protection insurance. This is in case you die during the term of the mortgage; your mortgage will be paid off by the life assurance company. You will also need home insurance that covers the rebuild cost of the property.
And now the real fun begins … or maybe that's only once you've unpacked and settled into your new home. Regardless, move-in day is when you've finally graduated from homebuyer to homeowner. Enjoy it!At Switcheroo.ie we are happy to give you advice on all these stages and help you through each stage taking the hassle out of the mortgage application so that you can focus on the fun parts! Log on to Switcheroo.ie to get started.

Alison Fearon is Managing Director of Switcheroo.ie
Panda capital Limited T/A Switcheroo is regulated by the Central Bank of Ireland.