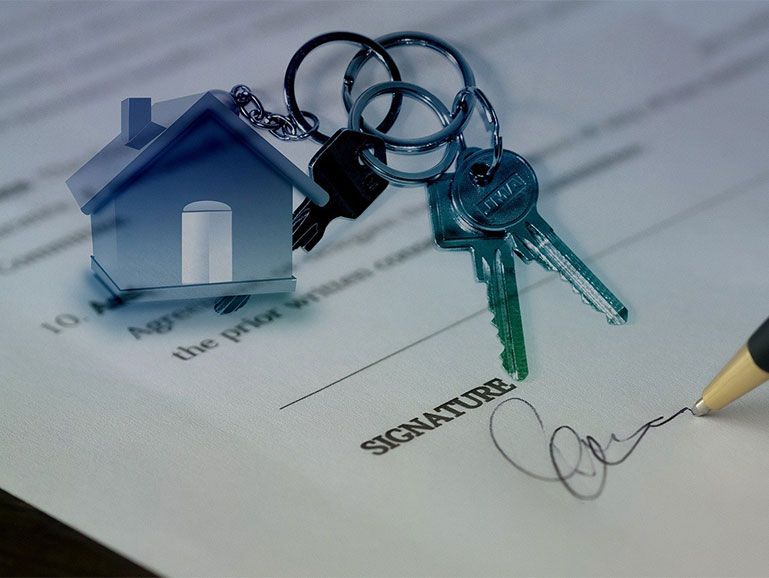 Help-to-buy Scheme Extension Expected as House Prices Rise – What does this mean for First-Time Buyers?
Alison Fearon from Switcheroo.ie explains the impact of house price increases on first-time buyers and lays out all the information you need to know about the help-to-buy scheme.
Recent reports show that house prices have increased by 9% in the past 12 months making it particularly challenging for first-time buyers to successfully secure their first home. There are several contributory factors to the increase in house prices – during the pandemic, people were able to save more, meaning more people have a deposit than before. As a result of this, the property market is currently quite competitive – the more savings you have, the greater your bargaining and purchasing power is thus, you're more likely to be able to secure a home, although probably at a higher price than before.
The restricted supply of houses poses as an additional challenge for first-time homebuyers. This was an issue amongst home-buyers pre-pandemic, however for a long period during the pandemic, construction was at a standstill hence, this issue is currently considerably worse.
So, what assistance has the government provided to those looking to purchase their first property? The help-to-buy scheme for first-time buyers was due to cease at the end of 2021. However, Tánaiste, Leo Varadkar has recently announced that it is set to be extended past 2021. This is due to be confirmed in next month's annual budget. Here's all you need to know about the help-to-buy scheme:
What is the help-to-buy scheme?
The help-to-buy scheme is ultimately a refund of income tax and deposit interest retention tax (DIRT) which the applicants have paid over the previous four years. Since the scheme was introduced in 2017, it has helped over 20,000 people get their deposit together, enabling them to get on the property ladder and purchase their first home. All applicants must be first time buyers.
Are there property eligibility requirements for the help-to-buy scheme?
The property must be a self-build or a new build in a development and must be purchased from a qualifying contractor. It must be the first-time buyer's principal private residence and it must be resided in by the first-time buyer(s) within 2 years and for a minimum period of 5 years. The property cannot exceed a value of €500,000. The minimum mortgage on the property is 70%.
How much can you claim from the help-to-buy scheme?
The scheme currently allows first-time home buyers to claim up to €30,000 or 10% of the purchase price of the property – these figures are a temporary enhancement to the existing scheme but look to be kept for 2022.
Are you tired of the over-priced rental market in Ireland and considering buying your first home? It is important to consider that in most cases, monthly mortgage repayments are substantially less than monthly rental payments – and you eventually will end up owning the property – it's a win-win! The help-to-buy scheme won't be around forever, and so, you should avail of it while you can – it helps immensely with getting your deposit together. Register on our platform today and find out how much of a mortgage you may be eligible for by running through our Financial Health Check, and see what the potential monthly mortgage repayments could be for you buy your own home.

Instagram – @switcheroo.ie | LinkedIn – Switcheroo
Alison Fearon is Managing Director of Switcheroo.ie
Panda capital Limited T/A Switcheroo is regulated by the Central Bank of Ireland.