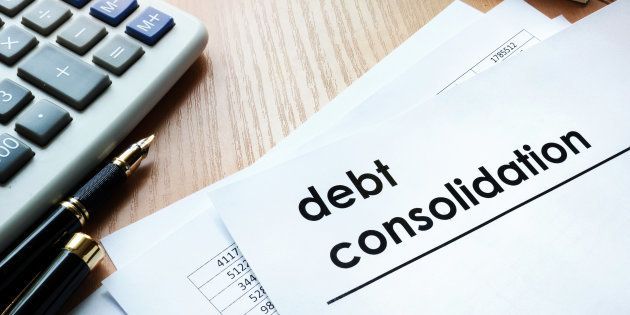 Thinking of Consolidating Debt into a Mortgage?
Thinking of Consolidating Debt into a Mortgage?
Alison Fearon from Switcheroo.ie, lays out the dos and don'ts of this financing dilemma.

At Switcheroo, we have been getting more requests from customers who are looking to consolidate
short term debt as part of their overall mortgage switch. As a rule of thumb, you should not finance
anything you buy with a term longer than the life of the asset. For example, if you buy a car, you
should pay this down over a 5-year period when most of the asset value will have depreciated and
not over 25 years. The longer the term the more interest you will pay and so if you consolidate short
term debt onto a mortgage you risk paying even more interest. But mortgage rates are much
cheaper than personal loans so how do you get the balance right?

This is a tricky territory where mistakes can be made but equally with the right analysis and payment
plan, expensive short-term debt can be paid down at a much lower cost.

Switcheroo is working with lenders in the market who are willing to consolidate debt onto a new
mortgage. As mortgage rates are much lower than short term debt, this may seem like a no-brainer,
but there are several issues that need to be addressed to avoid overpaying further over the long
term:
Do you understand the cost of the new mortgage with consolidated debt included versus the costs of a standalone mortgage and standalone short-term debt?
Do you understand the short term and long-term costs of these two positions?
What improved cashflow does the consolidated mortgage provide you?
Can you prepay this excess cashflow against your new consolidated mortgage?
How much should you prepay?
How long should you prepay for so that the short-term balance has effectively been paid down and you only have your property mortgage remaining.
At Switcheroo we have built a suite of analytics to answer these questions for you so book an
appointment with one of our mortgage experts to help you navigate this tricky space.

Instagram – @switcheroo.ie | LinkedIn – Switcheroo
Alison Fearon is Managing Director of Switcheroo.ie
Panda capital Limited T/A Switcheroo is regulated by the Central Bank of Ireland.