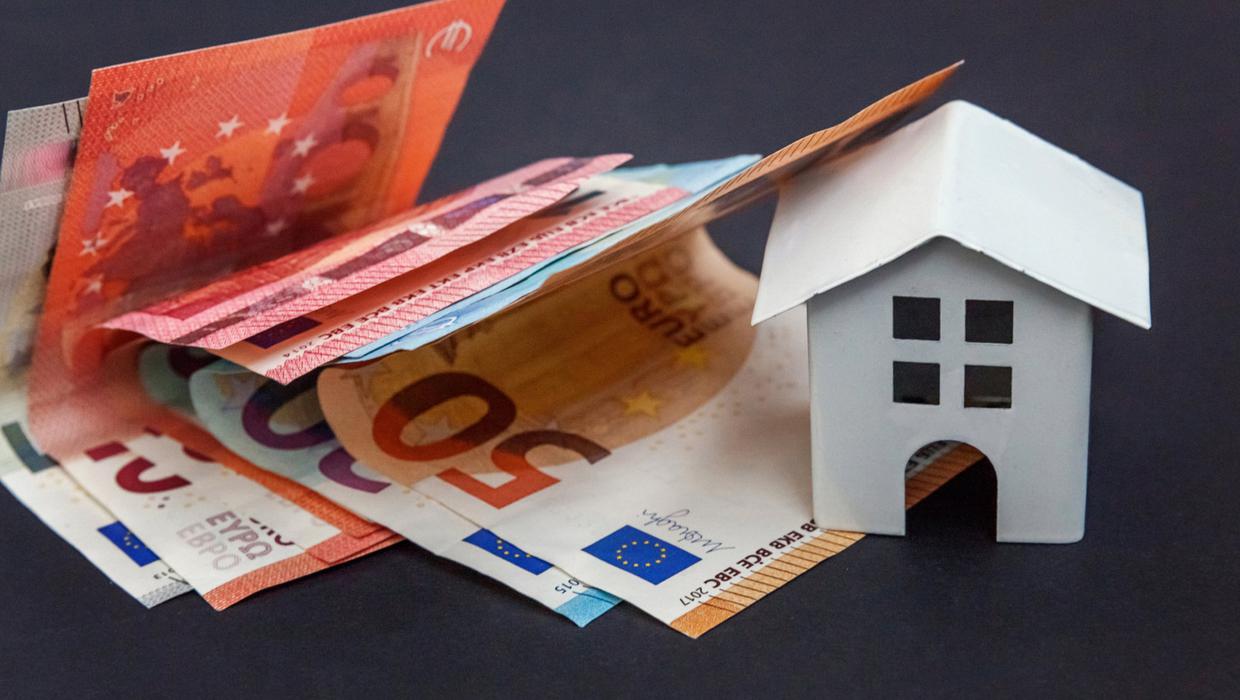 Can you switch from a fixed rate product? YES!!!
There is a lot of confusion over what the word fixed in a 'fixed' rate product means. At Switcheroo.ie we often have customers come to us saying they would like to switch and get a better rate, but they are 'stuck', three years into a 5-year fix.
The good news is that fixed does not mean 'stuck', it means that the rate will not change during the fixed term, but a customer can switch out of this product to another provider if they want to. There is no impact on your credit history and the Central Bank of Ireland actively encourages customers to switch to a better rate so they can save on the cost of their mortgage.
There may however be 'breakage fees' with this move and so it typically comes down to a rational economic analysis; if there is a breakage fee (not all banks charge a breakage fee), is the breakage fee and associated switching fees greater than the savings available by switching? If not, then the rational decision should be to switch.
How much are the breakage fees? That depends on capital market interest rates for your lender at the time you drew down your mortgage versus at the time you wish to break. If rates have increased there should be no fee, if they have decreased there may be a fee and it will be proportionate to the amount of time left on the fixed term.
The good news is that there are great switcher deals out there that provide cashback which can be used to offset breakage fees and switching costs.
Register @Switcheroo.ie and our advisors can talk you through the switching offers available and what you need to do to switch out of your fixed rate product.

Alison Fearon is Managing Director of Switcheroo.ie
Panda capital Limited T/A Switcheroo is regulated by the Central Bank of Ireland.