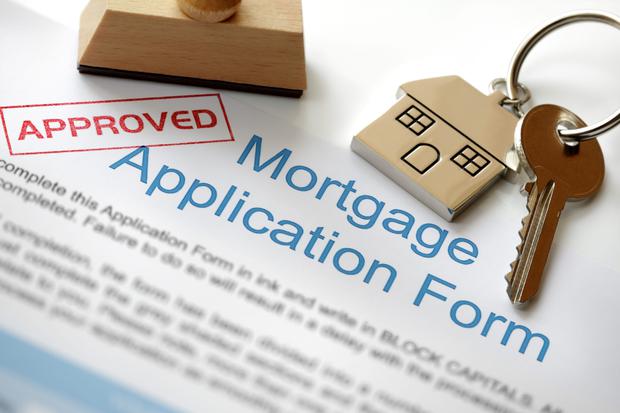 Good news for Public Sector Mortgage Hunters
Getting a mortgage can be a challenge. Having the savings for a deposit and sufficient income for a mortgage can sometimes feel like running up a hill as the market prices get away from you.
But at Switcheroo.ie we are delighted to say that if you work in the Public Sector, we have some good news. At Switcheroo.ie we are working with lenders who are looking to go the extra mile to help you get your mortgage.
The Central Bank has lending guidelines on how much a customer can borrow. These are known as the Loan to Value (LTV) and Loan to Income (LTI) guidelines. Different lenders have different ways of calculating Income and so the amount that you can borrow can vary from lender to lender.
Switcheroo.ie is working with lenders who look at public sector employees in a more favourable way than other PAYE employees. When they assess allowable income for public sector employees, they take the basic pay of 2 points up the salary scale.
For example, a clinical Nurse on the Nursing/Midwifery Salary Scales as of 1st October 2020 would be earning €46,889, but for the affordability assessment our partner Lenders will take the salary of two point further up the scale i.e. €48,960. In this instance, for a single public sector worker this would enable them to borrow additional funds of €7,245 or if there were two public sector employees at this level applying, it would be almost €15,000.
These lenders are only available through a mortgage intermediary so if you are a Public Sector employee you should register at Switcheroo.ieand we will do what we can to get you your dream home.

Alison Fearon is Managing Director of Switcheroo.ie
Panda capital Limited T/A Switcheroo is regulated by the Central Bank of Ireland.