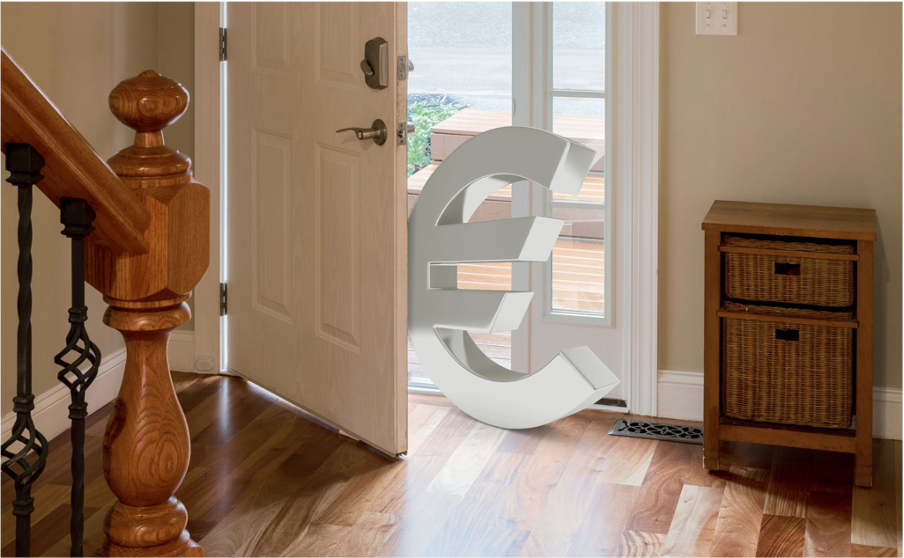 Additional costs you should budget for when purchasing a property
Alison Fearon from Switcheroo.ie provides guidance on some less familiar costs when buying a property.
Your new mortgage will certainly be the biggest item coming out of your bank account but there are other costs that you just need to keep in mind so there are no surprises.
Legal fees
Once you receive your 'Approval in Principle', you will need to choose your solicitor to help you purchase the property. After you have made an offer to the seller of your new home, your solicitor will step in to complete the legal paperwork. Your solicitor will conduct all the legal tasks to transfer ownership of the property to you. Your legal costs will vary depending on the solicitor and the price of the property but should be between €1,000 and €2,000 unless it's a very complex transaction.
Property tax
Don't forget property tax will need to be paid on your new property. It is a good idea to be prepared to budget these into your monthly/ yearly spending. Property tax is calculated based off your location & property value. You should calculate how much you will need to pay on revenue.ie to know how much to budget. https://lpt.revenue.ie/lpt-web/reckoner/lpt.html
Mortgage Protection (Mortgage Life Insurance)
Mortgage Protection assures your lender that if you die before you've finished your repayments, your mortgage loan will be repaid. It is there to protect both the lender and the customer. It is required by the Consumer Protection Code for all applicants that purchase a non-investment property, unless they are over the age on 50. There are some exceptions to this but as a rule of thumb, you will need to be prepared to budget for the additional fees each month.
Again, it's a good idea to shop around for the best deal as prices will vary across the board depending on your own personal circumstance. It would normally be priced between €20 – €60 per month.
Home Insurance
Fires or floods won't even be on your radar but home insurance is an essential add-on. It is required for all purchases.
Prices on home insurance will vary depending on the policy type, the rebuild value of your property & your location. They would normally start from €160 per year.
The valuer's report
Lenders will look for a guarantee that you're paying a fair price to the seller, and that this price matches the value of the home. This is to protect both you and the lender. Usually, your lender will instruct a valuer which they rely on to value the property. You will have to pay for the report and they range from €150 upwards.

Stamp Duty
Yes, more taxes! Stamp Duty is a government charge on your home transaction. This will depend on the price of your house. But if you're the average home buyer purchasing a house under €1 million your Stamp Duty will be 1% of the value of your home. However, if you are lucky enough to be purchasing a home over €1million, your stamp duty will be 1% for the first €1million and 2% for the remaining value of property over €1million.

This is something you should be preparing for before purchasing your property.
All prices indicated should be taken as a guide, specific costs will depend on your individual circumstances

Instagram – @switcheroo.ie | LinkedIn – Switcheroo
Alison Fearon is Managing Director of Switcheroo.ie
Panda capital Limited T/A Switcheroo is regulated by the Central Bank of Ireland