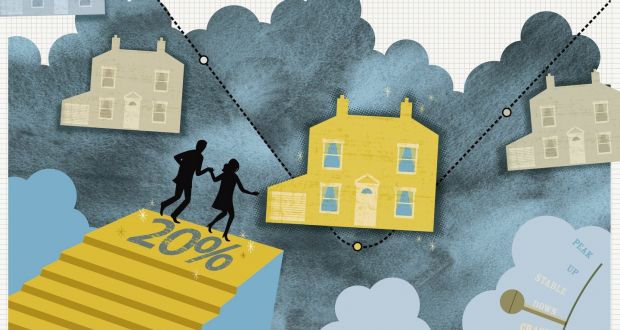 Lenders announce Loan-To-Income Exceptions
Alison Fearon from Switcheroo.ie explains all you need to know about LTI exceptions, as some lenders have announced new exception considerations.
Due to the surge in mortgage applications in recent months, most lenders pulled their LTI exceptions for first-time buyers in June making it very difficult to obtain an exception. However, some lenders have just announced that they will consider applications, where customers require a loan-to-income exception, from the 13th of September. So, what does this mean?
First-time and second-time buyers can now apply for an LTI exception.
Double exceptions are not permitted – you cannot apply for both a loan-to-income (LTI) and a loan-to-value (LTV) exception.
The minimum income required for a single applicant in order to be eligible to apply for an exception is €40,000 per annum, whilst the combined income for a joint application must be at least €70,000.
The lender will not consider exception applications below €5,000.
All lenders have their own internal calculations/requirements that have to be met in order for an exception to be granted. A member of our team can calculate these for you. You can book a free consultation call with one of our advisors here.
This is great news for mortgage hunters who have been struggling to secure approval for their desired amount due to the Central Bank of Ireland's LTI limit of 3.5 times your income. An exception will stretch the amount you can potentially borrow, providing you with greater bidding power, which is essential in the current climate. But do remember, an exception is just that it's not guaranteed!
Think you may be eligible for an exception? Register on our digital platform today to start your mortgage process and book an appointment with one of our advisors today.

Instagram – @switcheroo.ie | LinkedIn – Switcheroo
Alison Fearon is Managing Director of Switcheroo.ie
Panda capital Limited T/A Switcheroo is regulated by the Central Bank of Ireland.