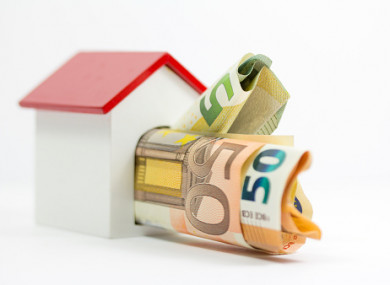 My mortgage provider is leaving Ireland, what should I do?
My mortgage provider is leaving Ireland, what should I do? As Ulster Bank and KBC announce their departure from the Irish market, Alison Fearon from Switcheroo.ie explains the do's and don'ts for their current mortgage customers.
Firstly, do not panic. Winding down a bank takes time and does not happen overnight. Even when a bank leaves a market, your mortgage does not leave you (unfortunately) and there will be a financial counterparty who is obligated to service your mortgage going forward.
Your mortgage is a legal contract, covered by regulation and so will remain bound by the same rules as when you first took it out. As with any mortgage, you should always be aware of your status and what options you have to provide financial certainty going forward:
If you are in a fixed term contract, your rate can not change until that term ends, but you can look to break that fixed term and move to another provider if they have a better offer. There may be a breakage fee, but it may not be prohibitive so ask your bank what it is and then we can help you determine if you will save more by moving.
If you are coming to the end of a fixed term over the next six months, you will be moving onto a higher follow-on rate. We should assess your options with you now, so you are ready to switch before you move onto a higher follow-on rate.
If you are on a variable rate product then a new counterparty to your mortgage can decide what your rate will be. Given the current uncertainly we should assess your options with you.
These strategies are not materially different to any mortgage customer of any bank but given the uncertainty ahead it is an opportune time for certain customer to assess the situation with more intent and rigour to ensure that they are fully informed and comfortable with their options.
If you are considering a move to another mortgage provider or just need to understand your options register now at Switcheroo.ie so we can provide you with a better understanding of what the path ahead looks like and how we can support you now. We will provide you with good advice as to whether switching now or staying where you are makes most sense. It won't cost you anything but will give you piece of mind.

Instagram – @switcheroo.ie | LinkedIn – Switcheroo
Alison Fearon is Managing Director of Switcheroo.ie
Panda capital Limited T/A Switcheroo is regulated by the Central Bank of Ireland.