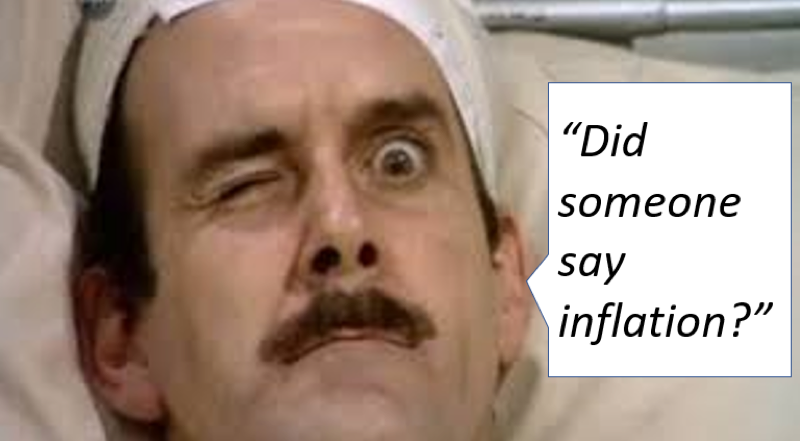 Did someone say inflation?
'Euro zone inflation jumps to 13-year high….to 3.4%' – Reuters October 1, 2021. What could this mean for Mortgage Customers?
Alison Fearon from Switcheroo.ie explains the relationship between inflation, interest rates and how to protect your mortgage from rate rises.
You may have missed this, or maybe it's just another thing in your newsfeed that doesn't matter, or does it?
Policy makers have been throwing every monetary tool available to them to keep economies going through the pandemic. This is, as is said every day for many things in our lives lately, unprecedented.
So whats the problem? Macroeconomic forecasting is not what the team at Switcheroo.iedo, there are many others who are willing to risk their reputations on this dark art, but we can explain some basic concepts which are relevant to mortgage customers.
Inflation, or the rising cost of living, is something that we should all expect in life and policy makers typically target ~2% as a sustainable level of inflation. But when inflation goes above this, policy makers get uncomfortable and will typically respond with monetary policy. The traditional lever is interest rates, and this is where your mortgage gets impacted. If policy makers raise interest rates, mortgage rates rise.
By how much? Who knows, there are many factors affecting inflation at the moment, post lockdown spending splurges, high levels of liquidity from government support, breakdown in a number of supply chains etc. What we can say is that the current low interest rates levels are unprecedented; that word again!
See the ECB reference interest rates over the last 20 years which shows that over the last decade we have been increasingly getting used to cheap money and which has now been at ~0% for the last 5 years. It won't stay like that forever.
Graph: Euro Area Interest Rates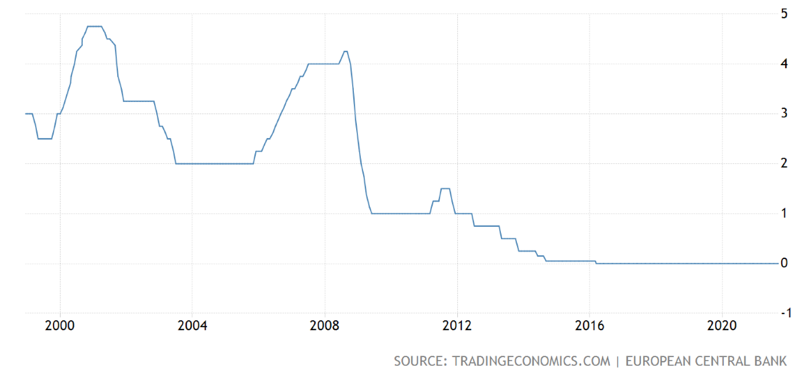 There are other monetary policies in play which would likely change first before interest rates e.g., asset purchase schemes, but if you are worried about the impact of rising interest rates on the cost of your mortgage, we have some great news!
Fixed rate mortgages protect you from these rate rises. Recently there has been a surge of new products in the market targeting mortgage customers who are looking for long term certainty on the cost of their mortgage.
There are now fixed term products extending from 5-30 years with rates as low as 1.95%. There are several considerations when fixing a product for an extended term so make sure you get the correct advice before making such a decision.
Switcheroo.ie covers all the mortgage provider groups in Ireland and so can provide you with the access to these products and the necessary advice.  

Instagram – @switcheroo.ie | LinkedIn – Switcheroo
Alison Fearon is Managing Director of Switcheroo.ie
Panda capital Limited T/A Switcheroo is regulated by the Central Bank of Ireland.