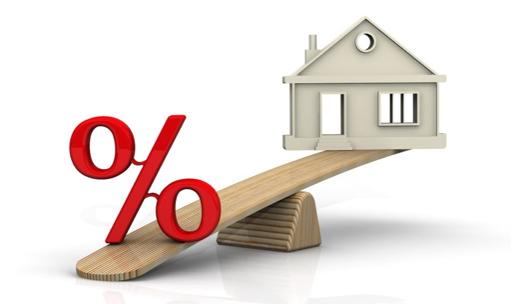 Why an increase in the value of your property should translate into lower monthly payments
Alison Fearon from Switcheroo.ie explains the how to get cheaper mortgage payments as your house increases in value.
For property owners rising house prices has a feel-good factor but there are hidden opportunities that now everyone takes advantage of.
When you first bought your house, you would have been LTV assessed based on the value of your home at that time. LTV is the loan to value ratio and there are typically 5 different bands from <90% down to <50%. As everyone knows, house prices have been on the rise for a while now and the average cost of a house has increased from €265,000 in 2017 to around €330,000 in 2021.
This means that, say you had an LTV of 90% when purchasing a house in 2017, your LTV would now drop to 61% when you include the payments you have already made along with the increase in the price of the house. This drop in LTV can knock up to 0.55% off the interest rate as the lower your LTV the lower the rate available to you.
This translates to substantial savings and all that needs to be done is make a few phone calls, fill out a few forms and let Switcheroo help you through the process!
So, get online, register and make sure you are getting the best rate based on your current LTV!
Switcheroo.ie covers all the mortgage provider groups in Ireland and so can provide you with the access to these products and the necessary advice.

Instagram – @switcheroo.ie | LinkedIn – Switcheroo
Alison Fearon is Managing Director of Switcheroo.ie
Panda capital Limited T/A Switcheroo is regulated by the Central Bank of Ireland.