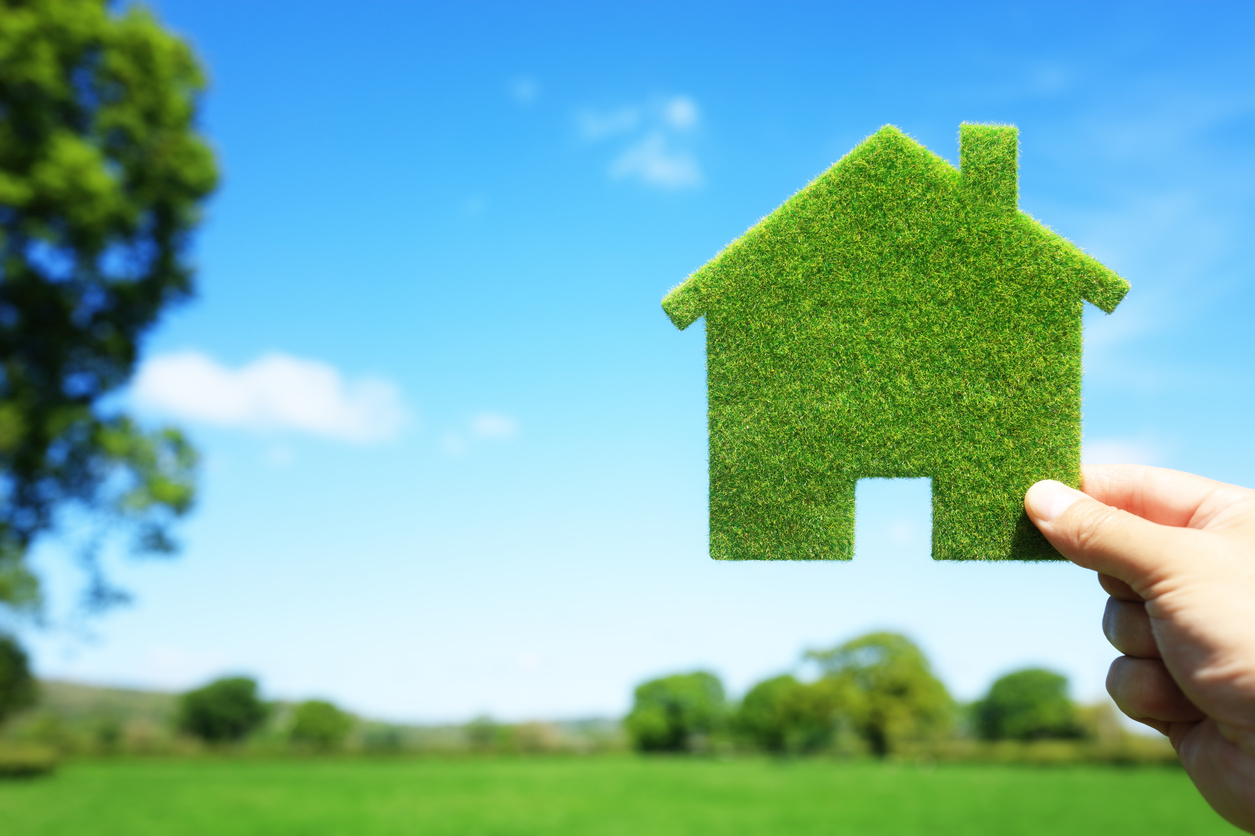 Green Mortgages – good for the climate and good for your pocket
Great news for climate conscious mortgage borrowers who can now reduce their carbon footprint and their mortgage costs with a green mortgage. AIB have recently launched a new 4 year fixed green mortgage through their broker channel brand Haven.
Green mortgage rates reward customers with energy efficient homes. Typically, with standard mortgages, rates are higher for customers with a high LTV and lower for those with a relatively low LTV. However, Haven now offers a standard green mortgage rate of 2.15% across a 4-year, fixed term irrespective of loan-to-value. There is also €2,000 cash back offered to customers who choose a green mortgage. According to Haven, a customer with a €300,000 mortgage over a 25-year term can save up to €155 per month on repayments – amounting to €1,860 per year.
As Haven is exclusively accessible to Brokers, customers who wish to avail of these rates must process their mortgage application or switch through a broker as it is not openly available to the Irish market. Switcheroo.ie makes mortgages easier. Our digital platform allows customers to swiftly upload all relevant documents to a secure portal. A member of our team will then review all documentation. If we believe that your application is suitable for Haven's green rates, we will submit the application for you. Alternatively, we can explore other options which may be more suitable for your own, personal situation and circumstances. Switcheroo.ie makes mortgages easier! 

Alison Fearon is Managing Director of Switcheroo.ie
Panda capital Limited T/A Switcheroo is regulated by the Central Bank of Ireland.