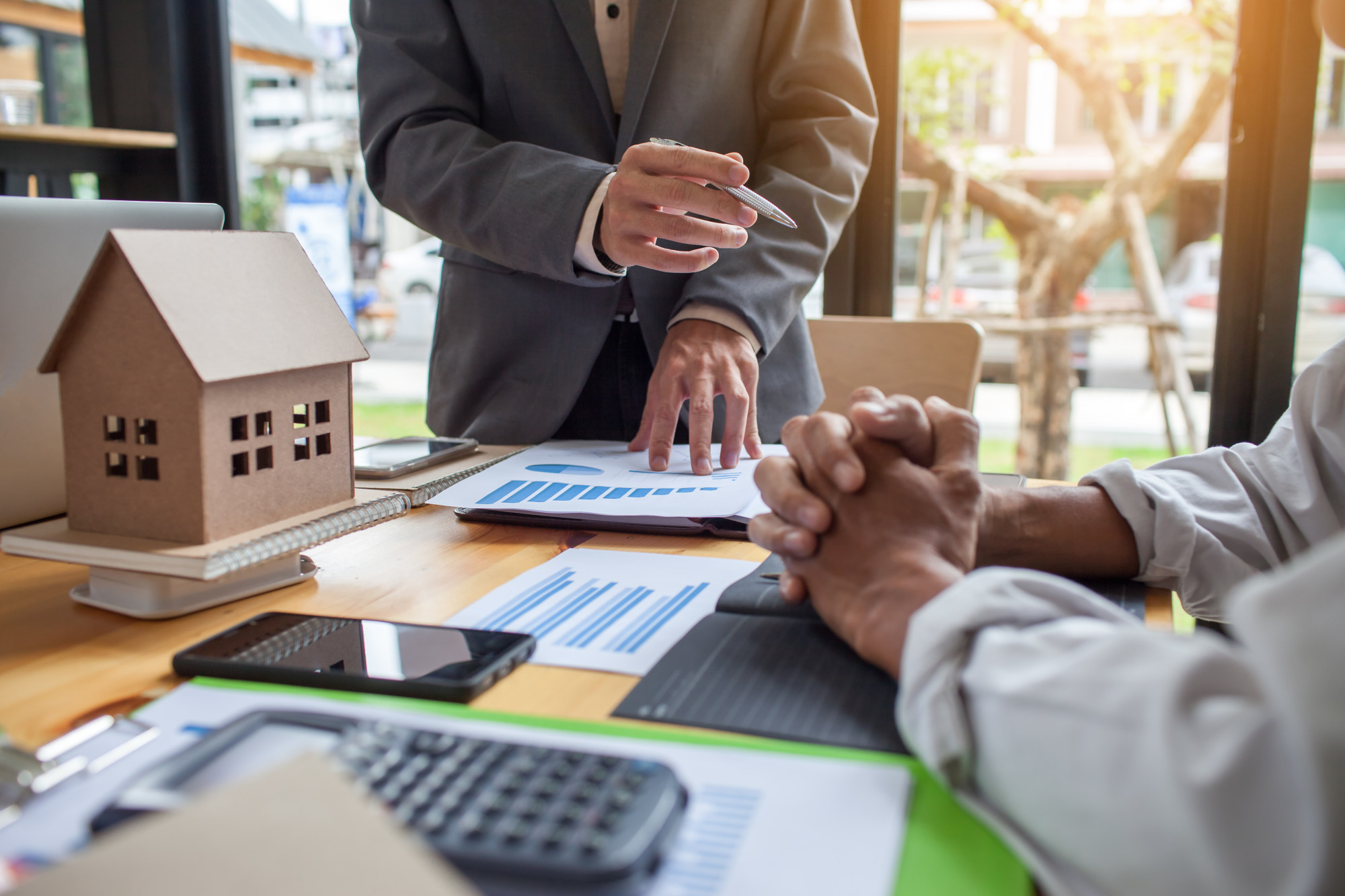 Top 5 reasons to work with a Mortgage Intermediary versus a Bank
Alison Fearon from Switcheroo.ie explains the advantages of using a mortgage broker versus a bank.
So, you have decided to take the first step and join the property market but it's a minefield, so many banks having different offerings to try and entice you in, but which is right for you?
Each bank will say their offering is the best, they have the best cashback, they have the best rate, they have the longest fixed term on the market, but can you trust that they truly have your best interest at heart?
Why not use a mortgage broker? If you look at other mortgage markets the intermediary (broker) market is the dominant mortgage channel versus customers going direct to banks. In the UK and the Netherlands over 70% people go to intermediaries for their mortgage advice rather than go directly to their bank. And in the Netherlands, you have to pay for your mortgage advice for regulatory reasons!
So why is it such a compelling proposition for customer in Ireland? Here are our top 5 reasons for working with a mortgage broker versus going directly to a bank:
1. A mortgage broker is not aligned to one specific bank and will endeavor to get you the best deal possible. Brokers work with a range of banks and can assess the various options before giving you the best possible options from which you can choose whichever suits you best.
2. Several mortgage providers in Ireland do not have branches and so you can only get a mortgage from these providers if you go to a broker.
3. It is a regulated service. Mortgage intermediaries are regulated by the Central Bank of Ireland and are obliged to provide you with good advice.
4. More personal service. When you deal with a broker you have one person who will be dedicated to managing your mortgage. You won't get lost in a call center.
5. Its free! Yes, all that good service and regulated advice and it does not cost you a penny.
If you are looking for a mortgage or trying to figure out where to start register at Switcheroo.ie and our team will take you through the entire process from application to drawdown. We will deal with all the interactions with the bank, so you don't have to. This simplifies the process, and it helps that you are confident that you are dealing with a mortgage expert.
To talk to one of our mortgage experts register at Switcheroo.ie and get the advice you need.

Alison Fearon is Managing Director of Switcheroo.ie
Panda capital Limited T/A Switcheroo is regulated by the Central Bank of Ireland.