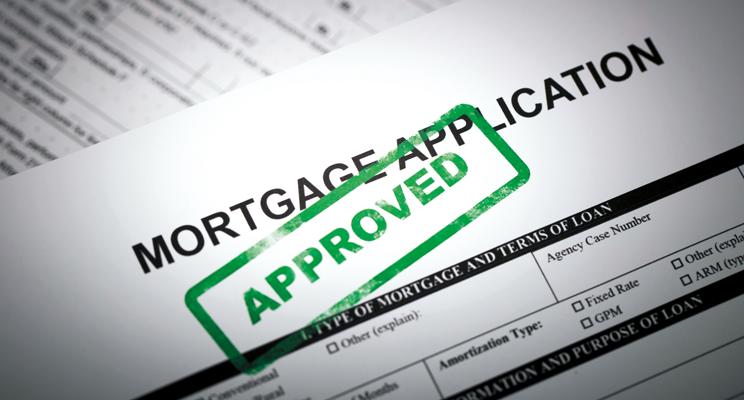 Mortgage Approvals Are on The Rise – What are the implications?
Alison Fearon from Switcheroo.ie analyses the recent figures from the Banking and Payments Federation which show mortgage approvals are on the rise. 
According to the latest figures from the Banking and Payments Federation of Ireland,  5,203 mortgages were approved in June which is an increase of 11% on May approvals. 53% of these were first time buyers; Movers were 24% and switchers/equity release were the balance
It is great to see the mortgage market thriving, but there are some implications to this. How long is the mortgage process taking?
It currently takes up to 5 weeks to get an Agreement in Principal (AIP) with most lenders, from the time your application is submitted. (This used be 3-5 working days). This is mainly due to the sheer volume of applications. If you are a first time buyer many estate agents or property developers will not let you view a property without an AIP. Secondly you should not put a deposit on a property until you have an AIP.
The AIP while not legally binding is a very good indication of what a bank will allow you borrow, and if your circumstances do not change and the bank are satisfied with the property that you intend to purchase (this is carried out by an independent valuer), then your mortgage should move to loan offer. Without an AIP, while you think you might be able to get a mortgage; until the bank have reviewed all your documentation you cannot be certain. So our advice is wait to have your AIP before placing a deposit down.
As this process is taking 5 weeks in general, this can be stressful as houses come on the market, the race to secure them is very competitive. Our advice would be to start processing your mortgage application now, the AIP lasts for 6 months with all lenders (and this can be extended if required but will entail you providing 6 months bank statements and recent payslip)
The knock-on impact of the higher volume of mortgage approvals feeds right through the mortgage process. Loan offers are taking up to 3 weeks from the date the last document is submitted. If there has been any changes in your income, or if you have taken out additional loans, this can delay the process further as the credit department will have to reassess the amount that was agreed in the Agreement in Principal and may reduce it.
One thing to note is that before loan offer and drawdown all banks will require a bank statement and payslip from all applicants, so it is really important that your financial circumstances do not change (unless they are improving!).
Once loan offer has been issued to your solicitor and yourself, you need to arrange to sign it with them. You will also be required to Provide Life assurance documents and Home Insurance documents as long with another bank statement and payslip. There are sometimes conditions on the loan offer that also need to be satisfied.
From the date all the documents are submitted it is taking 7-10 working days for drawdown.
Is there a way to speed up the approval process as a client? Unfortunately, it would seem not. However, to make the process more efficient, you should try submitting all required documents promptly. Switcheroo.ie provides a digital platform with a secure portal for customers where they can upload their documents. Our team of expert mortgage consultants then review these documents and ensure that they are right first time, this can save several weeks in the process. If documents are missing or out of date and the bank has to revert to you, your application will to go to the back of the queue. We will also track your application, push it along for you and keep you updated so that you can spend your time browsing the property market.
Our advice is
1) Start now
2) Be orgainised with your
3) Be patient!

Alison Fearon is Managing Director of Switcheroo.ie
Panda capital Limited T/A Switcheroo is regulated by the Central Bank of Ireland.