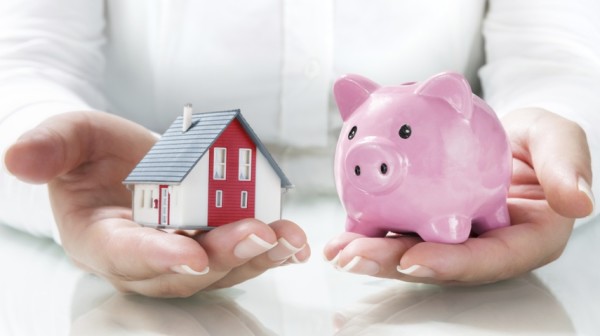 How would you like to earn a month's income from your mortgage this weekend?
How would you like to earn a month's income from your mortgage this weekend? Alison Fearon from Switcheroo.ie lays out a mortgage hack that will save you thousands of euros.
At Switcheroo.ie we explain to customers that there are two timelines to consider when switching your mortgage; the time it takes to complete the mortgage, from application all the way through to completion, this is the turnaround time; and time it takes the customer to organise paperwork and fill in necessary forms, this is the time spent.
Turnaround time can feel unnecessarily long and frustrating with many different departments in the banks, solicitors and valuers involved. Most of this happens behind the scenes with little intervention needed from the customer, but you need to make sure you have given sufficient Turnaround time if you are rolling of a fixed term product to avoid rolling onto an expensive follow-on rate.
Time spent is much shorter and requires the customer to organise their financial documentation for their mortgage advisor but with much of the required documentation online (bank, credit card statements, utility bills etc.) a customer can get this done in a few hours over a weekend.
Time spent is really what a customer needs to consider as their investment to get themselves switched and saving money. Let's run some numbers to see this investment in Time spent can return for you.
As an example, lets take a married couple both earning €50k giving a total household annual income of €100k. This will typically translate into a net monthly income of ~€6,150 after allowing for income taxes and credits.
The same couple is eligible for a mortgage of €350k (€100kX3.5 Loan to Income ratio). With cashback offers of 2% and above, switching a €350k would give a customer €7k in cash (not taxable) on drawdown, as well as the benefit of switching to a reduce rate and lower monthly payments.
Time spend over a weekend, will earn this couple €7k (plus ongoing lower mortgage payments) compared to ~€6,150 for a full month of work for both income earners after taxes. That's over a full month's extra income for a weekend of time spent organising your mortgage documentation.
So, any plans this weekend?
Register @Switcheroo.ie to learn about the cash back and other great switching offers available that will suit your circumstances and we can get your mortgage working for you.

Alison Fearon is Managing Director of Switcheroo.ie
Panda capital Limited T/A Switcheroo is regulated by the Central Bank of Ireland.