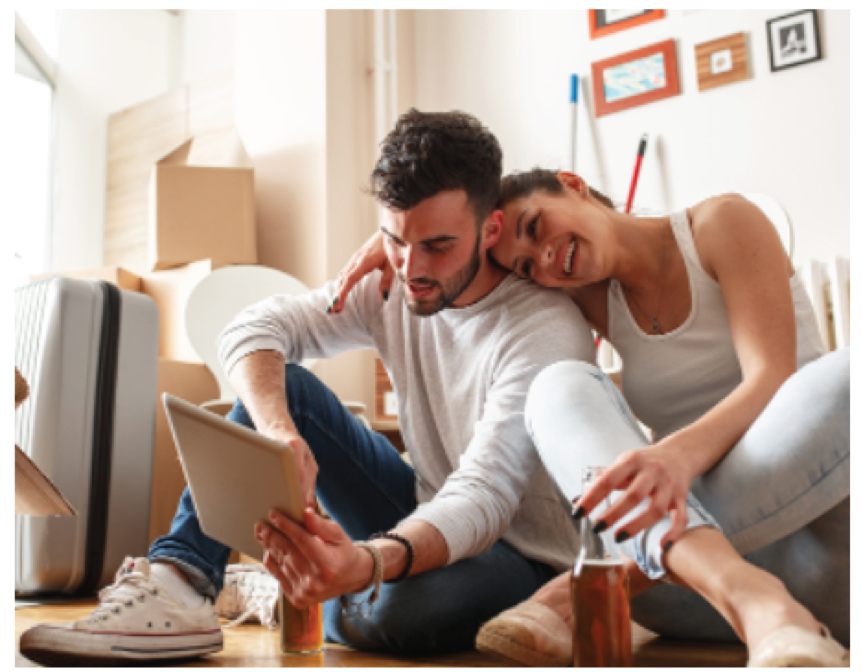 Top 5 Jargon Busters for 2020
There is lot of acronyms and strange terms in the mortgage world so in this week's jargon busting blog we wanted to demystify this strange mortgage vocabulary. So, from your friends at Switcheroo.ie, here are our Top Five Jargon Busters for 2020.
5. LTI or Loan to Income: This is the ratio of the size of the loan relative to your annual income. Generally, a lending institution can only lend 3.5x an applicant's annual income or combined income if its is a joint application.
4. LTV or Loan to Value: This is the ratio of the size of the mortgage relative to the value of the property being mortgaged. For First time buyers the maximum loan to value is 90% i.e., for a €200k property, the maximum mortgage allowed is €180k and so you will need a deposit of €20k. For Subsequent buyers, the max LTV is 80%. There can be some exceptions to LTI and LTV rules which is at the lender's discretion.
3. AIP or Agreement in Principle: An AIP is a document from a lender indicating how much you may be able to borrow. However, it does not constitute a formal loan offer. Some selling agents may require this for viewings of properties if there is a lot of demand.
2. HTB or Help to Buy Scheme: This is a government initiative that supports First Time Buyers with deposits for new developments through tax incentives. Click here for details.
1. SVR or Standard Variable Rate: This is the follow-on rate that you will go onto at the end of a fixed rate period. If you think you are on one or about to finish your fixed term, get in touch with us. We hate SVRs as they are typically very expensive.
So, there you have it. Hopefully, that will have made your mortgage journey a little easier. If you need additional help, just click on Switcheroo.ie and we can provide you with further advice.
Wishing you all a Happy and Safe Christmas.
Alison
Alison Fearon is Managing Director of Switcheroo.ie
Panda capital Limited T/A Switcheroo.ie is regulated by the Central Bank of Ireland.