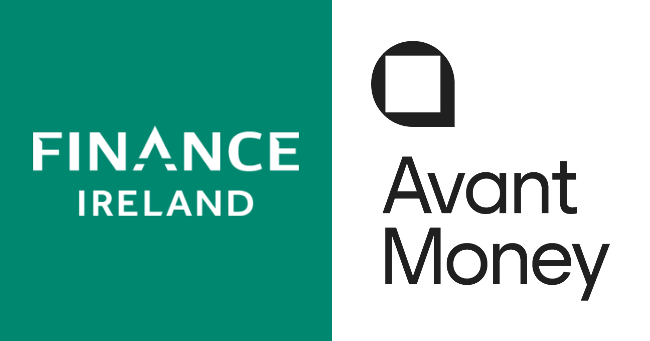 New Finance Ireland and Avant Money rates
Alison Fearon from 

Switcheroo.ie

  shares updated mortgage rates from Avant Money and Finance Ireland
Avant Money and Finance Ireland announce new rates
Avant Money Mortgages and Finance Ireland have both recently announced reduced rates for the Irish market.
 Avant has reduced their fixed rates by up to .30% with their follow-on variable rates reduced by up to .55%. This means that they offer the lowest rates (APRCs) in Ireland. They have also extended their coverage to include all counties by making its network of preferred brokers larger.
Finance Ireland has reduced their 10,15 and 20-year rates by up to .15% while adding a new 25-year rate varying from 2.65% up to 2.99%. They will also offer a €1500 contribution towards legal fees for those who switch.
With these very competitive rates, it has become highly incentivised to look at your current mortgage and see how much you can save with these low-rate product offerings. Check out our mortgage comparison table to see how much you can save with these new rates!
Switcheroo.ie covers all the mortgage provider groups in Ireland and so can provide you with access to these products and the necessary advice.

Instagram – @switcheroo.ie | LinkedIn – Switcheroo
Alison Fearon is Managing Director of Switcheroo.ie
Panda capital Limited T/A Switcheroo is regulated by the Central Bank of Ireland.